The CHIPS and Science Act aims to support domestic semiconductor production, new high-tech jobs and scientific research—even NASA

By Sophie Bushwick on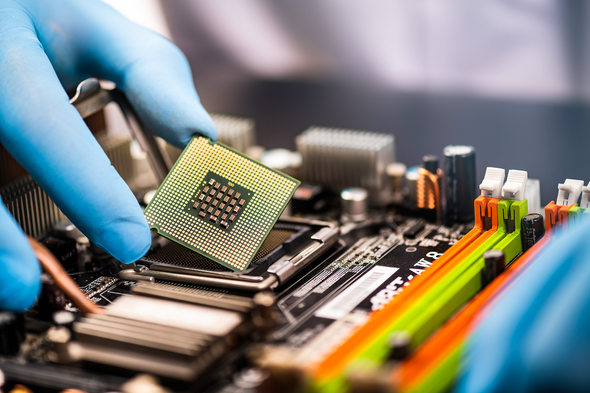 Credit: 
sefa ozel/Getty Images
This week, President Joe Biden will sign the CHIPS and Science Act of 2022 into law. The legislation includes nearly $53 billion in funding to encourage domestic manufacture of semiconductor chips, as well as continued research into this field. "CHIPS" stands for "Creating Helpful Incentives to Produce Semiconductors," but the act goes beyond computer components: it proposes big funding increases for the Department of Energy's Office of Science, the National Science Foundation and the National Institute of Standards and Technology. It also sets new policies for NASA, including extending support for the International Space Station through 2030 and reorganizing a program for sending humans back to the moon and eventually to Mars.
Because so many fields rely on computer chips, the new law's effects will go well beyond the semiconductor industry, says Russell Harrison, acting managing director of the U.S. branch of the Institute of Electrical and Electronics Engineers (IEEE-USA), who has been consulting with politicians on the legislation for the past few years. "Actually, I'm trying to think of industries that wouldn't be dependent on them," he adds. Scientific American spoke with Harrison about what the CHIPS and Science Act covers, and how this will impact the U.S.
[An edited transcript of the interview follows.]
More....
https://www.scientificamerican.com/article/nearly-53-billion-in-federal-funding-could-revive-the-u-s-computer-chip-industry/?utm_source=newsletter&utm_medium=email&utm_campaign=tech&utm_content=link&utm_term=2022-08-09_featured-this-week&spMailingID=71939299&spUserID=MjQzMzk0OTM0NDgS1&spJobID=2250746891&spReportId=MjI1MDc0Njg5MQS2